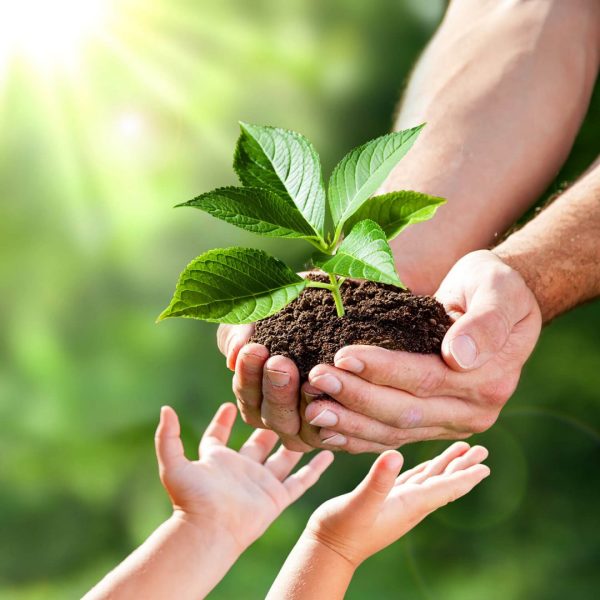 Plants

for the

Future

European Technology Platform

Promoting the flow of innovation to the market for the benefit of the society

Plants for the Future ETP (Plant ETP) is a multi-stakeholder platform representing the plant sector from fundamental research to crop production and distribution. Plant ETP brings stakeholders from the plant sector together to consider the challenges and opportunities of agricultural value chains in a holistic way, while developing a vision for future systems spanning food, feed, and biobased raw materials. In this way, Plant ETP provides strategic direction and recommendations of essential research & innovation for the benefit of policymakers, research funding providers, practitioners, and innovators throughout agricultural value chains.

About us

Topics
Promoting education, training, up-skilling, continuous learning and knowledge sharing for a thriving plant sector.
Education
Providing direction for strategic research for the short, medium, and long term, to meet the needs of the plant sector in the transition to more sustainable agricultural systems.
Research
Promoting the flow of innovation to the market by identifying challenges and opportunities, and promoting an innovation-friendly policy environment.
Innovation
Activities
Plant ETP collaborates with its National Technological Platforms, as well as other relevant (international, EU, national, regional) organisations, networks and…
Partnerships
When relevant, Plant ETP establishes working groups to focus on specific topics, co-create ideas and identify solutions to challenges. The…
Working groups
Latest News & Events
Would you like to work in a dynamic environment, tackling sustainability of our agri-food systems at EU level? Apply for…
Brussels, 30th of November 2023 – During a Lunch Seminar on 29th November, co-hosted by European Parliament member Michaela Šojdrová,…
All news